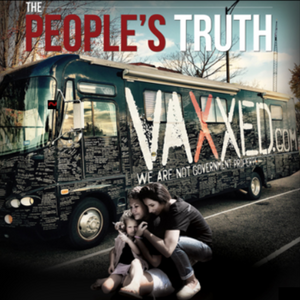 Member's donation to Australian Vaxxed II Bus
Regular price $34.00 Sale
Our members have demanded that we bring the Vaxxed bus to Australia so as always, we are listening to our members!
But without their help, this will not become a reality.
We need money for the actual bus, to fit it out properly so we can use it to interview the families of the vaccine-killed and injured as well as those who are unvaccinated and healthy.
We also will need money for insurance, registration, fuel, accommodation and meals whilst on the road.
Whatever you – our members – can do to help bring this dream about, we would be so grateful.
We have set up a special account specifically for this purpose. All funds donated here will go to the Australian Vaxxed II Bus.